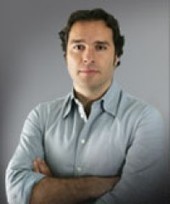 In the wake of the failed negotiations to purchase Full Tilt Poker between Group Bernard Tapie and the U.S. Department of Justice, Laurent Tapie has sent an email to Full Tilt employees that were working on a relaunching of the site, expressing his desire to start a new online poker room.
Not wanting the more than half a year spent in negotiations with the DOJ and FTP to go to waste, Tapie has asked all key personnel of Pocket Kings, the parent company of FTP, to join him in his latest endeavor of launching a new website "that will be best of breed in 6-7 months," it was reported by Diamond Flush Poker.
Tapie says I am also negotiating with Poker Strategy to resurrect an affiliate arrangement similar to that which I was negotiating with FTP."