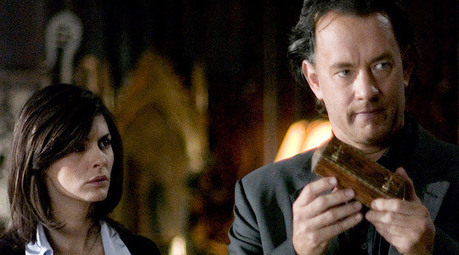 "A big-time movie director just validated brand storytelling in an extraordinary way. Find out what content marketers can learn about brand storytelling from seven of Ron Howard's milestone projects...
Brand storytelling lesson: Add color to your stories (but don't break with your roots).
Successful companies withstand the test of time by presenting a consistent brand image. Drastically changing the focus of your stories is like starting from scratch. Add color to existing storylines, but make sure they reflect the bigger narrative you've built for your brand (remember to stick to your mission statement)."
Via
craig daniels
,
Sheri Fresonke Harper