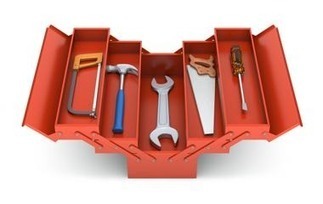 Try new content types to keep your blog fresh
Speaking of different content media, a lot of bloggers get so overwhelmed with different traffic methods and writing techniques that they fail to realize that they could be putting their efforts to a medium they might be better (or more comfortable) at.
Maybe writing posts really is the thing you feel most comfortable at, but I'd definitely suggest giving a few other mediums a try. They can bring extra traffic from being hosted on the parent site (like YouTube videos) and can give your blog a appeal by creating content in an unusual form.
Here are some great content types you can try:
video (on YouTube or Vimeo)
audio on SoundCloud (or by starting a podcast)
ebooks
slideshows on SlideShare
workbooks
infographics
webinars.