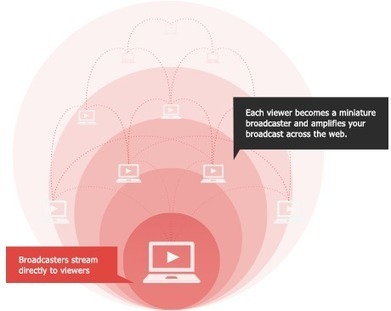 A New Way to Live Broadcast
BitTorrent Live is a powerful new web-based live streaming technology. Designed to eliminate barriers to broadcast, Live is an entirely new protocol, designed to deliver high quality video to large audiences - with significant reduction in infrastructure cost and network delays.
BitTorrent Live is currently in open beta. Do you regularly webcast? Do you want to help us invent the future of live streaming?