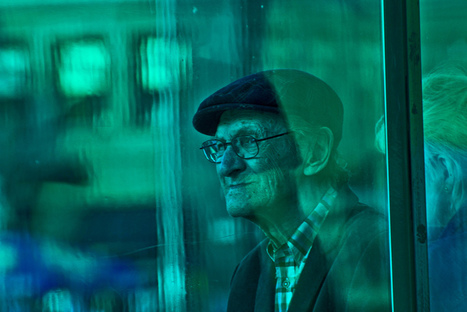 This article from "The Conversation" provides a good starting point for a class discussion about science communication.
The World Bank has just released a report about the consequences of a 4°C rise in global temps, and the need to adopt changes to prevent this scenario (http://climatechange.worldbank.org/content/climate-change-report-warns-dramatically-warmer-world-century). So why do "only 52% of Americans accept the earth is warming, barely more than half of those think it man-made", and how can we communicate more effectively with the rest?
To what extent does our evolutionary history affect how we perceive and respond to this kind of threat? The author argues that understanding the psychology of climate change rejection can lead to more effecitve communication - for example, "One solution for communicators is to combine climate facts with an appeal to values".
There are interesting conversations taking place in the comments section of the article too!