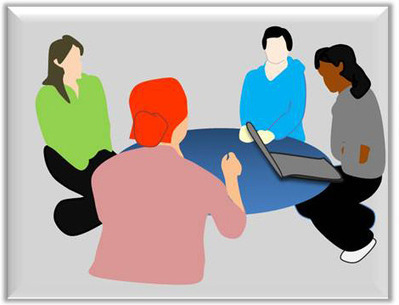 Nice plea for better teaching, and better teaching about teaching.
Two quotes:
"There is no quick fix for today's dire lecturing habits, but we could improve them through two approaches. One of them is teaching. Not all students are gifted lecturers, but most of them can be taught the basics of public speaking. Such teaching ought to be central to every science curriculum, yet it is usually ignored or done in only a perfunctory way."
and
"Whatever can be said can be said clearly. In science, simple and clear language in both spoken and written communication is not only a matter of style—it is also a matter of substance."