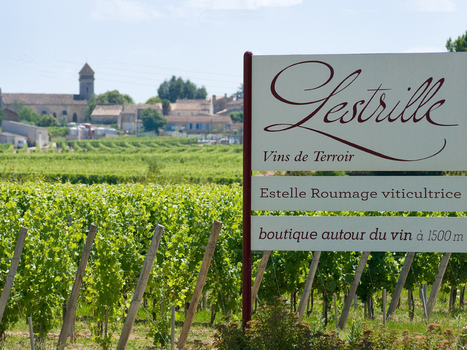 In this article, Tom Marquardt and Patrick Darr from the Capital Gazette in Annapolis, MD, direct their readers' attention to wines classified as Bordeaux Supérieur, one of 7 appellations d'origine controlée or AOCs in the 2009 vintage.
"These wines, aged at least a year in oak barrels, can be found throughout the Gironde and use the same grapes used in top growths. They may not have the complexity or pedigree of first-growths, but in 2009 they will be delicious for current drinking. These wines are just starting to appear in stores, so look for them in the next several months. Don't be afraid to take a chance on an unfamiliar producer — all wines from this vintage have a great chance of pleasing your palate and pocketbook.
You can afford Bordeaux."
Here are a couple of 2009 Bordeaux Supérieur wines they recently enjoyed.