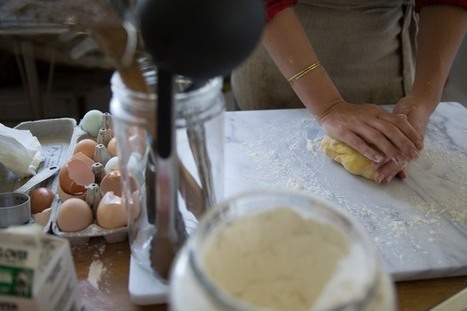 You may have already guessed that food is one of the biggest interests on Pinterest. In fact, there are more than 5.7 billion (that's a B!) food-related Pins and over 100 million food boards.

People's interests around food tend to fall into four categories:
Everyday dishes, like what your family will have for dinner tonight. There are around 100,000 shopping list boards on Pinterest.