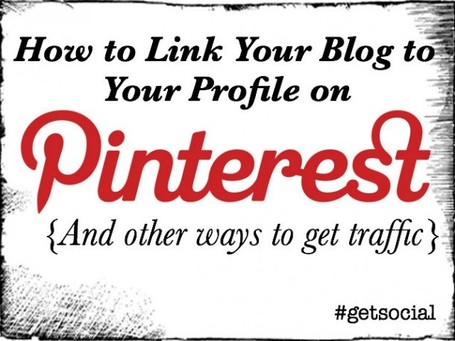 Courtney - http://bit.ly/GHVcE4 - has created this tutorial on how to get traffic using Pinterest includes images and step-by-step instructions on how to set up your Pinterest profile.
Pinterest is an amazing tool to use as a blogger and is generating much traffic.
People pin images from your site, which links back to your site, and when someone sees an image with a title they like, they click on it, and now they are reading your information.

Pinterest is the second largest referral site.