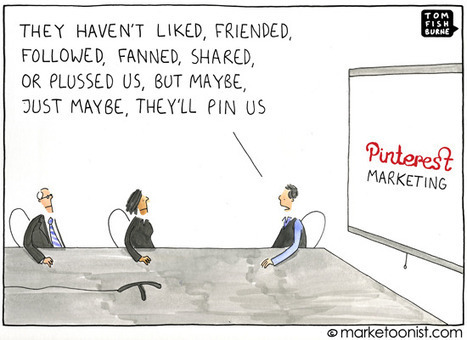 By Tom Fishburne - http://bit.ly/yXQpSQ
@tomfishburne
Pinterest is the talk of the marketing town. It's the fastest growing social network, stars a highly engaged high-income audience, and is driving more referral traffic than Google+, LinkedIn, YouTube, and MySpace combined.
As brands jump on the "Pinsanity" bandwagon, remember the lesson from every social network that preceded it.
What's more important than the platform is what we're asking our audiences to share.
It's not about the network. It's about the content.
More than ever, brands need a plan for content worth sharing.