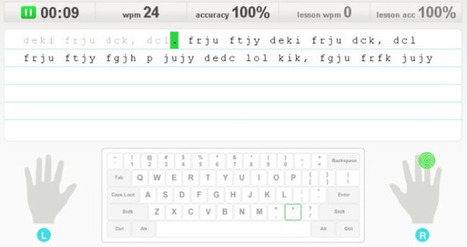 Neil Patel: If you haven't tried to optimize your writing habits, consider doing it now. It's possible to double your productivity after some tweaks. Imagine being able to produce an article in half the time it currently takes you?
Hopefully, by the end of this post, you'll have picked up a few tips that you can apply right away to significantly decrease the amount of time you spend creating content.
I'm going to share with you six different ways to create tips, many of which are a bit unconventional but can work wonders.
Read More: https://www.quicksprout.com/2016/05/23/6-unconventional-tips-to-create-content-faster/
Via
Antonino Militello