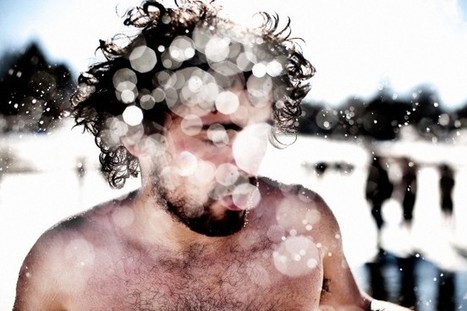 How many years have you been in business?

I've been working in the industry for a little over 12 years. I started out assisting, and have been shooting on my own for about 3 years now.
Are you self-taught or photography school taught?
I went to Massachusetts College of Art for Graphic Design, but knew I wanted to make photographs. After I graduated I pursued my passion for photography and I was really lucky to apprentice some talented folks.