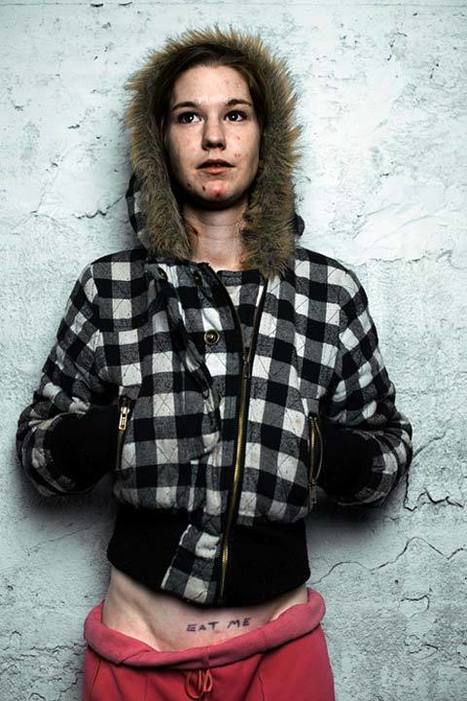 In the Fall of 2010 photographer Tony Fouhse asked Stephanie MacDonald if there was something he could do to help her. Stephanie is a heroin addict. She asked him to help her get into rehab.
And so began a journey that lasted nine months, that began in despair and moved through horror towards hope, that took twists and turns unimaginable when they began.
Told through portraits of Stephanie, photographs of her notes to Tony and in Stephanie's own words, LIVE THROUGH THIS is a book that describes, defines and evokes that harrowing journey.