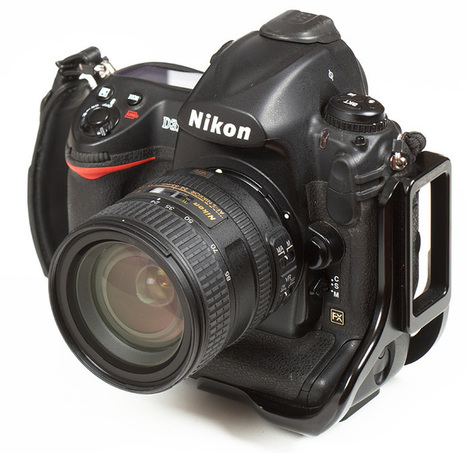 Full-frame cameras are becoming more and more affordable and thus popular, either because of new models that help to reduce the used prices of first generations cameras, or through new entry-level cameras like the Nikon D600 or Canon's EOS 6D with comparatively low prices (for full-frame cameras).
Unfortunately the same can not be said about corresponding lenses, especially zoom lenses. There are lots of very good, but quite expensive higher grade lenses, but modern and affordable consumer zooms, that we see from almost any manufacturer for their APS-C cameras, largely don't exist for the bigger sensor.
With the D600 now being the first new FX camera aiming at consumers, Nikon obviously felt the need to offer a modern, but still affordable kit lens. The new Nikkor AF-S 24-85/3.5-4.5 VR features current features like a silent-wave AF drive and optical stabilization at a moderate price, even though it's still far from the low prices of 18-55mm crop lenses that we have become used to. At the time of this review, the lens retails for slightly below 500 EUR.
In this review we'll have a look at how the lens performs on our current FX test camera, the Nikon D3x.