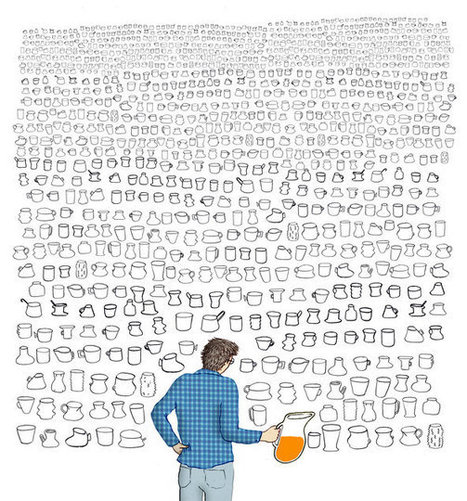 Expanding our ethical care to include all of humanity is a nice idea, but it involves a misunderstanding of the source of our empathy: emotions.
Now that the year-end holidays have passed, so have the barrage of entreaties to nurture a sense of "good will to all mankind," to extend our love and care to others beyond our usual circle of friends and family. Certainly, this is a message we are meant to take to heart not just in December but all year long. It is a central ideal of several religious and ethical systems.
In the light of the new year, it's worth considering how far we actually can, or should, extend this good will.
To some, the answer might seem obvious. One of the more deeply engrained assumptions of Western liberalism is that we humans can indefinitely increase our capacity to care for others, that we can, with the right effort and dedication, extend our care to wider and wider circles until we envelop the whole species within our ethical regard. It is an inspiring thought. But I'm rather doubtful. My incredulity, though, is not because people are hypocritical about their ideals or because they succumb to selfishness. The problem lies, instead, in a radical misunderstanding about the true wellsprings of ethical care, namely the emotions.
Two of the leading liberal social theorists, Jeremy Rifkin and Peter Singer, think we can overcome factional bias and eventually become one giant tribe. They have different prescriptions for arriving at ethical utopia.