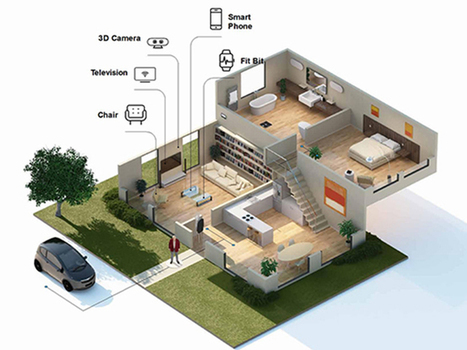 Our involvement in the COPD Crowdshaped hackathon has led to the creation of several potential new technologies to date that could benefit patients. Two examples are a necklace that monitors COPD symptoms and earrings that monitor oxygen saturation. These inventions build on existing technologies while potentially adding more value for people with COPD.

In collaboration with patients, physicians, designers, technicians, and engineers, we are developing a variety of projects for respiratory patients. One example is the Air Smart Spirometer, a spirometer that helps doctors collect valuable information about their patients' COPD via a connected smartphone. This is just one example of how we're leveraging digital technologies to help patients.

In the future, technologies like those used in the Air Smart Spirometer could be used to create a "smart house" for people living with COPD, integrating seamlessly throughout the home to deliver 360° patient care.