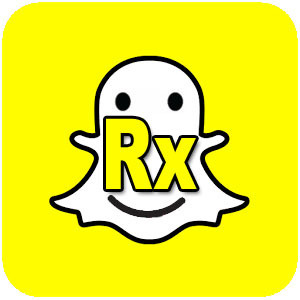 Where pharma marketers may fear to tread, many general marketers rush in to bet on the latest rising star without a clear idea of where it's heading. Peter Houston reviews the digital and social channels that look likely to stick around.
The new kid on the social media block is SnapChat, a mystery to almost everyone over the age of 30, but beloved by millennials: only 14% of Snapchat's American users are over 35.
The one-time sexting app has matured into a giant of social media delivering over 6 billion video views a day at the back end of last year. The network boasts the fastest growing user base, 57 percent in 2014, with up to 65 percent of those users contributing content on a daily basis.
Does that make it right for Pharma marketing? Possibly, for private messaging to closed patient groups, specifically for younger markets and as a second-screen add-on to TV viewing, where what Damian Radcliffe calls Snapchat's 'ephemeral short-form content' can sit comfortably alongside more established TV viewing habits.