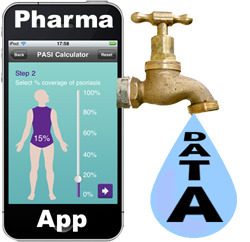 Almost two thirds of pharma companies have suffered serious data breaches while a quarter have been hacked.
The poll by Crown Records Management reveals that drugmakers are facing persistent criminal attacks not only on their physical assets but also their digital data.

"Data breaches are already big news following a cyber-attack on Carphone Warehouse which put the personal information of up to 2.4m customers at risk," notes Crown.

Meanwhile, the Ashley Madison infidelity dating website has made front page headlines following the theft and publication of data identifying its subscribers.

According to the survey of 407 senior IT figures in pharma companies12 per cent of firms have been attacked between seven and nine times, and 8 per cent on between 13 and 15 occasions.

Experts recommend a number of measures to help protect data, including limiting the number of locations where it is stored.