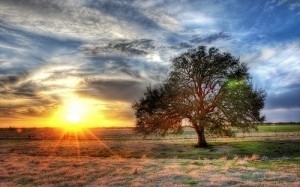 Michael Brenner writes:
Marketing is on the run.

We are faced with this situation because our customers and potential buyers have moved on. They are increasingly rejecting our marketing messages. And we respond by pushing more and more messages than they can handle.
Business leaders are starting to wake up and question the role of marketing in their organization as the majority of CEOs have lost confidence in the CMO as a leader of their business strategy.
For their part, CMOs feel overwhelmed with the changes they are seeing in the market. They face a crisis of confidence from their own staff below who see them as powerless to act and from their CEO bosses above who see them as disconnected from the business.
The foundation for all of this will be whether your business leaders can interpret the changes in the world around them as a sign to shift their mindset from a company-centric to a customer-centric point of view. The ability to shift their culture to this perspective will determine the winners from the losers in 2013 and beyond.