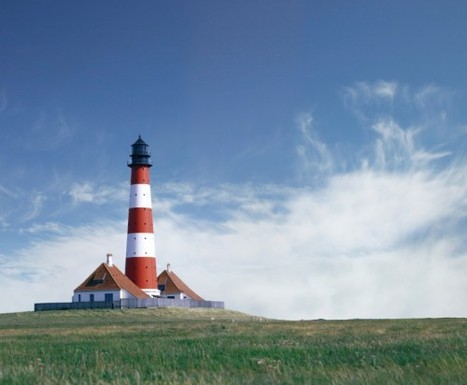 Mark Senak (@eyeonfda) writes:

"As a maker of medicines, the tools you use to communicate are important. But having the tools isn't enough to make you relevant to your target audiences. Participation is.

Use social media to be relevant in the lives of patients. That is my social media guidance for Pharma."