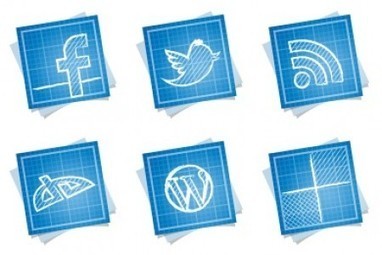 Fleur Bayley articulates a great point in this short but worthwhile piece:
'Rather than trying to boil the ocean, it's advisable for most organisations to take a phased approach, starting with a high level blueprint for going social with an intranet.
Firstly you'll need to socialise *the idea of social* with key people in the organisation.
This will usually involve an introduction to how social networking inside the enterprise actually works, and demonstrate key capabilities such as communities, profiles and expertise location.'
[AS: Social intranet solutions such as Yammer (recently acquired by Microsoft) can provide useful contextual social training in order to build core competencies in a safe, private environment.
However, in order to succeed the rolling out of a social intranet has to be supported by open, cross-enterprise dialogue at all levels to support transparency, build trust and understanding, and therefore hopefully encourage participation.
Simply dropping a social intranet on to an internal comms solution without addressing some of the accompanying reforms that will need to be affected in order to promote activity will result in a sceptical, worried workforce watching to see what happens before taking part themselves, which will be a guarantor of the project's failure.]