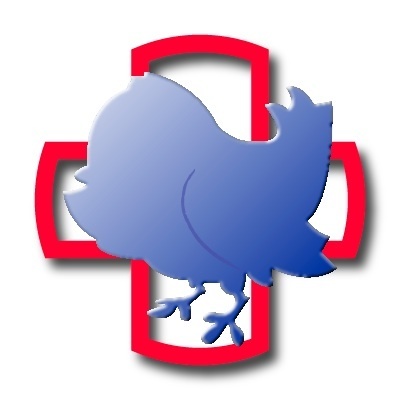 The usual effortless good sense from Phil Baumann (@PhilBaumann):
'I understand the concerns – and fears – executives and managers of Healthcare organizations. Their concerns are rational, while the fears are not. Unfortunately, organizational fear often holds more sway than rationality.
But history has shown, over and over, how so many companies that faced changing conditions simply refused to step back, brave self-critical analyses, and profoundly apprehend and exploit a changing world.
In the end, patients will bear the costs of fearful leadership in today's participatory communications – safety belongs at the bedside, not the boardroom.
The problem of Healthcare and Social Media Marketing is within you. So is the solution.
More crudely: You are the problem.
Good news (maybe): You are the solution.'
[AS: For the record: I don't share everything Phil publishes, because you should have his content delivered to your in box or add him to your RSS feed. Provocative, uncomfortable, and highly recommended reading for all interested in healthcare as an evolutionary practice rather than an exercise is lift rock-move rock-drop rock.]