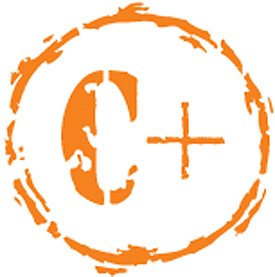 Pharmaceutical brand teams are generally dissatisfied with their outsourced digital marketing, according to a study by Cutting Edge Information. However, the need to make agency relationships successful is more important than ever as digital media rapidly becomes a key part of the pharmaceutical marketing media mix.
In surveys and interviews, executives acknowledged the challenges that their industry presents to external communication agencies, not the least being the lack of clear regulatory guidelines for pharmaceutical digital marketing. Despite that, pharmaceutical brand teams' opinions of agency performance are generally negative.
Providers were rated for their competency in:
- Developing digital marketing strategy
- Moderating interactive forums
- Understanding the regulatory environment
- Maintaining regulatory compliance
- Executing digital marketing strategy
- Demonstrating digital marketing ROI
Across all activity categories:
- Just 21 percent of responses considered the services they received to merit categorisation as being 'good'
- 35 percent of responses ranked the services they received as 'poor'
- ***No*** respondent ranked their experience with outsourced digital marketing as being 'very good.'
Though the overall sentiment is negative, certain activity categories offered more positive signs for digital marketing outsourcing. 'Executing digital marketing strategy' -- the category most widely outsourced -- garnered "good" ratings from 39 percent of respondents, indicating a potential advantage for teams seeking implementation rather than development.
[AS: What a miserable set of responses. Time to change agencies, people!]