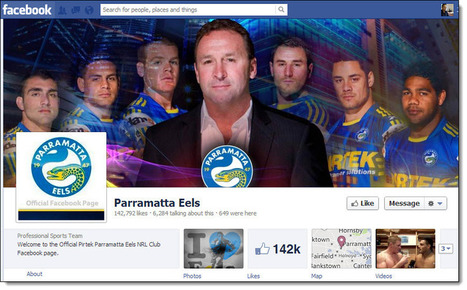 The Football Club Goes Digital.....
Key Insights
So what can we takeaway from this case study?
Providing unique free content can create other revenues opportunities for creative marketers. While this approach requires a longer-term investment, a large database can provide greater returns than a small database.More than just acquiring a database, purposeful curation of data and analytical insights is key to delivering timely, relevant and targeted messaging.A loyal supporter is not necessarily a profitable customer. The key challenge is converting loyalty into revenue. Deployment of the flash sales prototype enabled experimentation in finding the balance of hooks (value) and triggers (relevant purchasing opportunities) to encourage ongoing participation, while driving revenues for the club.