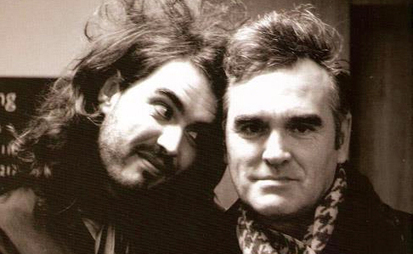 Community management is the new black. Everybody is doing it. Everybody claims to do it well. But scan a random sample of brand Facebook pages and you will discover a broad spread of quality. Now check Twitter. Same thing.
This article highlights the 3 pitfalls to avoid in community management for brands:
1. Letting Industry stats drive the strategy
2. Letting your own data drive the strategy
3. Forgetting to define a brand voice (excellent recommendations here!)
In conclusion, the quality of the conversation matters (wow!).
Pharma is oh so far away from this today, but I beleive community management is going to hit us at some time in the future, and we'll be scambling to find skilled resources that want to work in a nombrilisme sector.