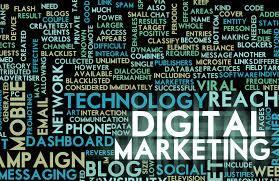 Will digital technology replace the pharmaceutical sales force? That was the topic of discussion among many speakers and attendees at the Digital Pharma East Conference in Philadelphia yesterday.
The Star Life Sciences Medical Monitor™ found that the rep is still a valuable resource for healthcare professionals. But, as we mentioned yesterday, digital tools can certainly aid the sales force, increasing efficiencies and improving sales force interactions with customers.
Developing digital tools for the sales force is new to many marketers. Simply providing the sales force with an iPad version of the print sales aid is not the ideal solution.
Via
Parag Vora
,
Pere florensa llusa