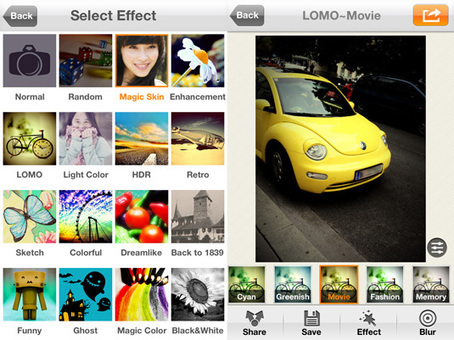 There's more to photo editing on mobile than Instagram. Joanna Zhou selects the 10 best iPhone photo apps around - and best of all, they're all free!
Instagram is a great app for sharing pictures, but there are only so many hipster jokes you can listen to before yearning for an alternative to those unmistakably garish filters.
So here is the definitive guide to the best iPhone photo apps for designers.
Some you won't have heard of, others you'll be more familiar with. But they're all great at what they do - and best of all, they won't cost you a penny!