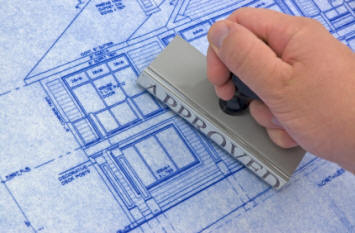 A plan which sets out the policies Peterborough City Council will use when determining planning applications has been stamped as 'sound' by the Government's Planning Inspectorate.
The Peterborough Planning Policies Development Plan Document (DPD), together with the inspector's report will be considered by the city council's Cabinet on Monday 5 November 2012 before being debated by the full council on Wednesday 5 December 2012.
The report was prepared by Planning Inspector Roland Punshon at the request of the Secretary of State for Communities and Local Government. His report makes a number of recommendations for modifications, all of which were suggested by council officers at the public examination stage.
The planning policies contained in the DPD cover issues such as the quality of new design, the impact of new development on people living nearby, the car parking standards that will be required for new developments, the amount of open space that will be required in new housing schemes and the protection of Peterborough's heritage assets such as listed buildings and conservation areas.