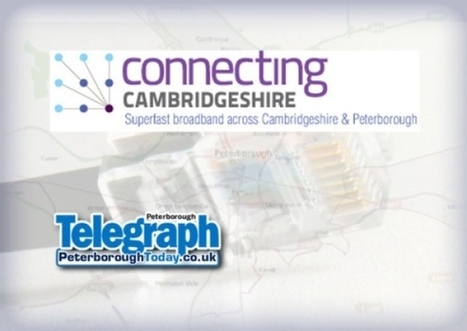 Support for the Connecting Cambridgeshire campaign, which is aiming to bring superfast broadband to the entire county, is growing.

Commenting Lib Dem city councillor, Darren Fower said:

"I've signed and would encourage others to do so as well before the end of the year, when data on the level of support from across the country will be passed to large network providers, who will then decide where to invest."

In Peterborough and the surrounding villages 2,322 people have signed up, representing 15.68 per cent of the total who have registered across the county (14,805).