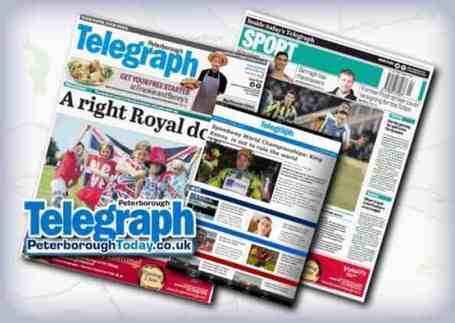 Under a Freedom of Information request, figures show the Peterborough Telegraph topped a list of domains websites visited by City Council members of staff. They received event more hits that Google!
See: http://www.peterborough.gov.uk/PCC/FOI/Docs/FOI-11-0570-R.pdf
Commenting, Cllr Darren Fower said, "Its seems to me that this shows despte the City Council having a communications department, many of their own staff rely upon the Telegraph to keep up to date with what's going on in the City?"