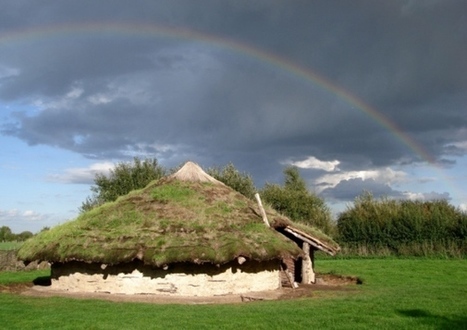 According to the Peterborough Telegraph, "Peterborough's most important heritage attraction will close on a Saturday later this month after a company hired it for a private party."
It seems the city's "...taxpayer-funded culture and leisure trust Vivacity..." has decided that Flag Fen will be closed to the people of Peterborough on Saturday, August 18?
Commenting, Cllr Darren Fower said:
"Let's hope they are getting some good bucks for this venture! Its no surprise that this has happened ever since the Tories decided to flog of tax payer assets to attempt to balance their unbalanced books!
"Last I heard for example was that if you wanted Stuart Orme to talk about the city's history at say your local community event, it would cost you £50 an hour!
"Privatisation for me has always been a matter of delayed failure."