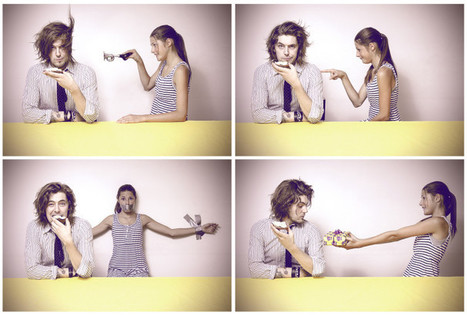 I hate to admit it, but people annoy me pretty regularly. Not only strangers and acquaintances, but those dear to me, as well! What's wrong with everyone?! That's what I used to wonder – what's their problem?
Now I know better. When something that someone is doing annoys or irritates us, it is actually something about ourselves that we are not fully aware of.
This is the concept of "mirroring". Psychology calls this projection. We are projecting that which we need to see about ourselves onto someone else so that we are able to see it. When we see that behavior in ourselves, it is called projection recall. Think of it like an actual mirror, where other people are the mirror. We cannot see ourselves clearly until we look in the mirror. The mirror does not get personal or have an agenda. It simply and truthfully reflects back
.

Via
Kenneth Mikkelsen