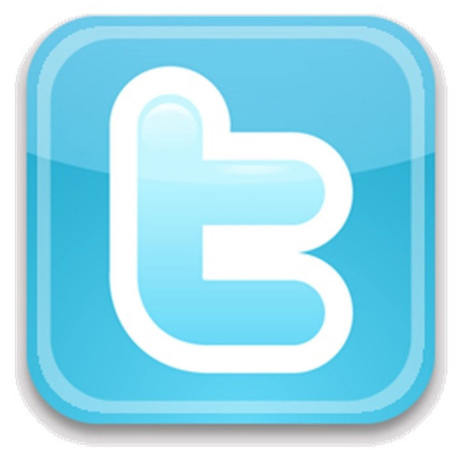 Some simple advice to set yourself up for success on Twitter– BEFORE you start following people:
1. Add a (tasteful) image.
2. Put something in your bio that says you are an educator.
3. Add a link. Don't have a blog, use your district/school website, (this is the most optional of these 5 points).
4. Actually tweet a few times. Find a resource or two and share them.
5. Before following other people, add a tweet saying, "I'm an educator from (Country/City/State/University/Course/choose 1) trying to get started on Twitter."
...