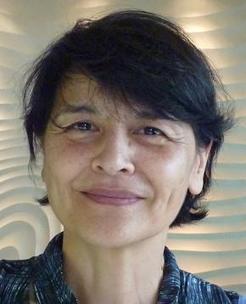 I started following P2P lending as a Forrester Research analyst when Zopa was created in the UK.
P2P lending was a buoyant but very small space then. Financial scandals, the resulting economic crisis and favorable regulation in countries such as the US, France and the UK are making crowdfunding, P2P lending and, more generally, the notion of by-passing traditional lenders more and more popular now.
I am a contributor to http://www.crowdfundinsider.com/, a comprehensive source of news and commentaries on crowdsourcing and P2P lending .