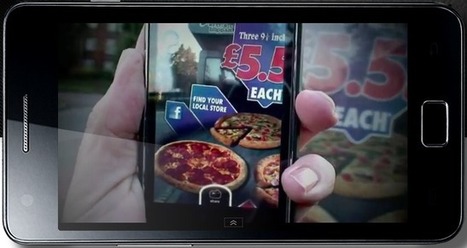 - BoxPAY: SMS-based carrier billing payments platform. The company has offices in Ireland, the US, Australia, and South Africa.
- UK Cogenta: Sccope a price-comparison app can be linked to the upcoming wallet from UK mobile operator O2. Great for high-value transactions.
- DigiMo from Israel: QR-code reader scans product barcodes and allows users to pay for those products at the point-of-sale without upgrading to NFC.
- Blippar: Uses augmented reality technology to create an app with image recognition capabilities to purchase tickets for films.