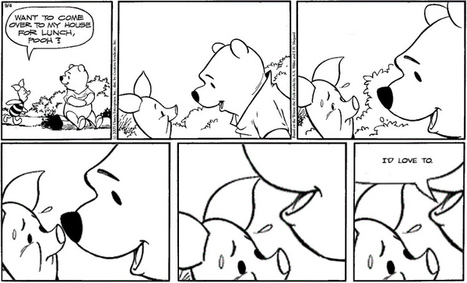 Phil Baumann (@philbaumann):
Data, information, interpretation and decision-making are among the vital components of prevention, diagnosis, management and treatment.
The problem we have today is how to gather and manage the data that our bodies radiate.
In order to solve this problem, we have to surmount other problems – which are not just technological but also behavioral, cultural and financial.
But if you want an idea of what an extreme version of data-collection, check out the application Placeme.
Now Placeme is *not* a Healthcare application. What Placeme does do, however, is to continually (in almost real-time) track the places that your visit. No check-ins; no need to enter and data – the application runs in the background and does its magic.
When you think about that (from the cultural perspective of today), that's creepy.
And yet, this "creepy" model is the future.