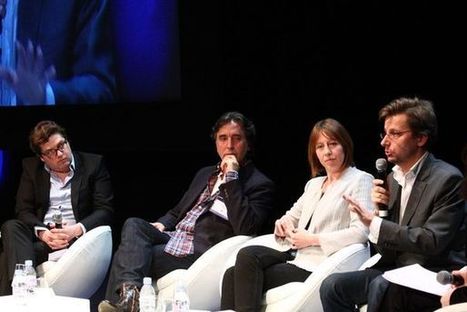 Les réseaux sociaux en général et Facebook en particulier ne sont pas les meilleurs outils pour vendre en direct, ont confirmé les experts présents à E-commerce One to One (4-5 avril à Monaco).
42 milliards d'euros... C'est le chiffre d'affaires que devrait réaliser le e-commerce en 2012, selon les chiffres de la Fevad (Fédération des entreprises de vente à distance). Mais combien via les réseaux sociaux? Pas grand chose, selon les intervenants de la conférence d'ouverture de la deuxième édition de E-Commerce One to One, qui réunit le gratin des sites marchands dans la principauté de Monaco
(...)
--
PS : en résumé, Facebook est un bon vecteur de communication, mais pas un outil de vente directe ... pour le moment ?