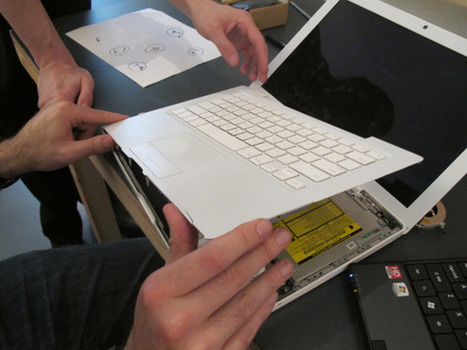 This project is the brainchild of Ugo and Janet, members of London's ICT4D geek community. At a time of ecological and financial crisis, we feel the time is right for a profound questioning of the way we consume and produce information communications technology.
There are many inspiring projects coming up at a local and international level promoting repair and remaking, and more responsible – and economical – consumption of electronics. Our idea is to connect the dots between them and promote positive behaviour change in relation to electronics consumption.
Our vision is one based on collaboration and creativity – combining online sharing with tangible activities in real life.