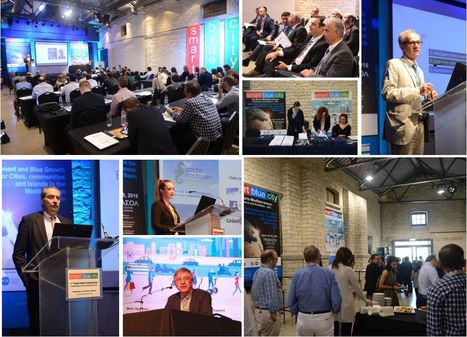 The 1st Euro-Mediterranean Conference took place on 14-16 April 2016 in TRAKASOL Cultural Center in Limassol.
The event gathered contributors and participants from many European countries, from the USA, Middle East, Thailand and a large number of participants from Cyprus.
The main objective of the Conference was to encourage research, discussion, exchange of ideas and knowledge on major EU initiatives - Smart Cities and Blue Growth, to promote networking, build partnerships, and take advantage of the enormous funding opportunities to be seized through smart city programs.
The event was successful and provided excellent impetus and practical networking opportunities towards this goal.