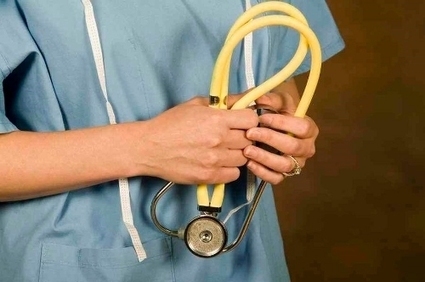 I would say no. If they require a psychological evaluation... They shouldn't even be on the bench. If a judge cannot adhere to the law and use common sense where the law allows discretion... then get the hell off the bench... before you do some serious irreparable damage. They have no business there!

What is a Psychology Assessment?
A psychology assessment is a way for the Psychologist to get informatio...