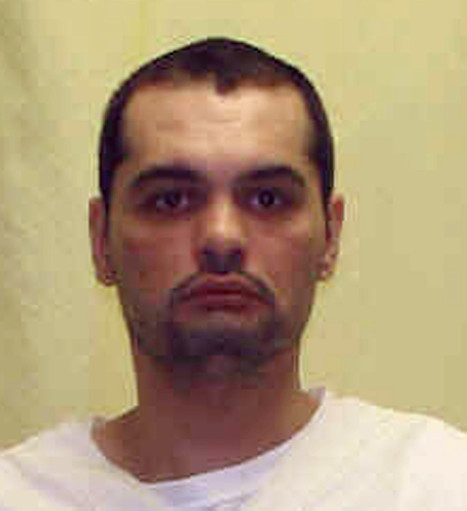 CLEVELAND — A man condemned to death for fatally stabbing a neighbor during a Cleveland burglary was found hanged in his cell Sunday just days before his Wednesday execution. Billy Slagle, 44, was found at about 5 a.m.
Slagle was sentenced in 1988 to die for the stabbing of Mari Anne Pope, who was killed while two young children she was watching were in the house.
In a rare move, the prosecutor in Cleveland asked the Ohio Parole Board to spare Slagle. Cuyahoga County Prosecutor Tim McGinty said jurors today, with the option of life without parole, would be unlikely to sentence Slagle to death.