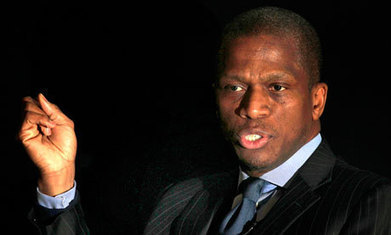 An oil trader's attempt to conceal his wealth inside a company has been defeated by a supreme court ruling that closes a potential loophole indivorce settlements.
In a unanimous judgment, seven justices upheld an appeal by Yasmin Prest, the ex-wife, who is seeking a share in seven properties in London and the West Indies owned by Petrodel Resources Ltd.
The decision will set a precedent for anyone seeking to protect their possessions from a former partner by setting up a business.
Delivering the ruling, Lord Justice Sumption said that the "husband [Michael Prest] had deliberately sought to conceal [that the properties were held for him] in his evidence and failed to comply with court orders with particular regard to disclosing evidence.
"Adverse inferences could, therefore, be drawn against him. The court inferred that the reason for the companies' failure to co-operate was to protect the properties, which suggested that proper disclosure would reveal them to [be] beneficially owned by the husband."