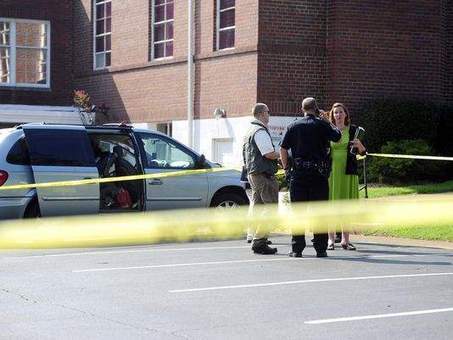 Summer hasn't even arrived and the number of children who have died after being left in hot cars is nearly double the average for May, the advocacy group Kids and Cars said Friday.
Seven children died in hot cars during a 16-day period in four states. All but one was left by a family member, the group says.
Among the deaths:
• A five-month-old girl died May 10 in El Paso after her mother left her in her SUV without realizing it.
• A boy, 4, died May 15 in Transylvania County, N.C. His grandmother forgot to drop him off at his daycare facility.
• A boy, 18 months, and a 2-month-old girl died May 26 in Glen Allen, Va., when they were left in the car while their mother was at work.