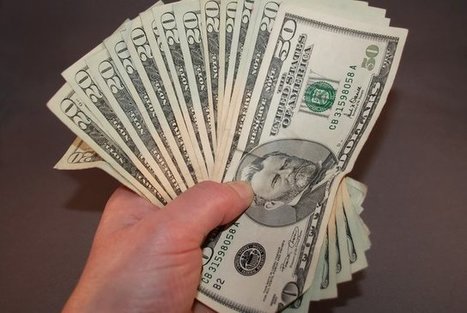 NEW YORK, April 2, 2012 — Adoptive families can get a check for more than $13,000 from the IRS this year.
Adoptive parents can claim up to $13,360 for each child they have adopted in the past six years on their 2011 tax returns. That's a bit more --$190 to be exact— over last year.
Although the U.S. government has offered some form of adoption tax credit since 1997, it wasn't until President Obama's Affordable Care Act of 2010 that the credit became fully refundable in the form of a check from the IRS. Previously, the credit was used to offset tax liability and could be extended forward each year.