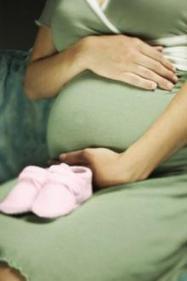 The US is being criticized for lack of paid parental leave provided for workers. The Human Rights Watch is speaking out regarding the issue considering the country trails behind the rest of the world.
"Despite its enthusiasm about 'family values,' the U.S. is decades behind other countries in ensuring the well-being of working families," says Janet Walsh, deputy director of the women's rights division of Human Rights Watch.
Walsh and associates at Human Rights Watch released a report, entitled Failing Its Families, which shows that at least 178 countries around the world have laws that guarantee mothers paid leave. Only a few countries are not included in the list, such as the US, Swaziland and Papua New Guinea, reports ABC News. Most Western countries also guarantee paid leave for fathers.
"Being an outlier is nothing to be proud of in a case like this, said Walsh.