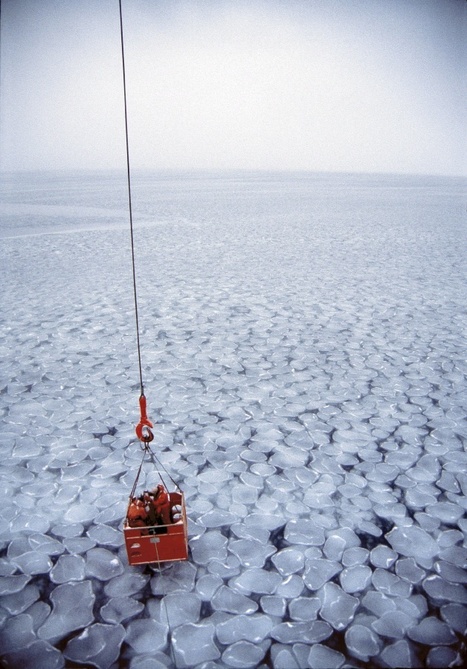 From the frontiers of research on ice dynamics in its broadest sense, this review surveys the structures of ice, the patterns or morphologies it may assume, and the physical and chemical processes in which it is involved. Open questions in the various fields of ice research in nature are highlighted, ranging from terrestrial and oceanic ice on Earth, to ice in the atmosphere, to ice on other Solar System bodies and in interstellar space.
Ice structures, patterns, and processes: A view across the icefields
Thorsten Bartels-Rausch et al.
Rev. Mod. Phys. 84, 885–944 (2012)