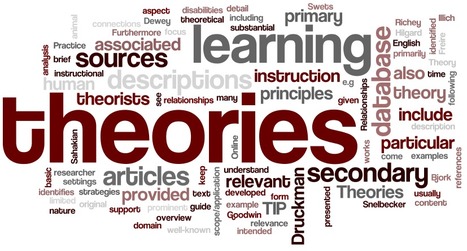 Effective instructional designers are also familiar with a wide range of educational technology that can be used for delivering learning experiences. Instructional design models typically specify a method, that if followed will facilitate the transfer of knowledge, skills and attitude to the recipient or acquirer of the instruction. Obviously paying attention to "best practices", and innovative teaching methods will make any instructional design model more effective.
There must be contrast in order for learning to occur (if a page is all white, no black ink, there is no contrast and therefore no information).
Many instructional designers, in an attempt to make content simple, take out information. Unfortunately, this leaves learners wondering, "Why the heck am I learning this?" The solution isn't to take away content, but to present it an a simpler way. This is the art of good instructional design. When deciding what to leave out, it is essential to consider what content, when removed, will not harm the backbone of the learning.
Via
R.Conrath, Ed.D.
,
Lynnette Van Dyke
,
association concert urbain