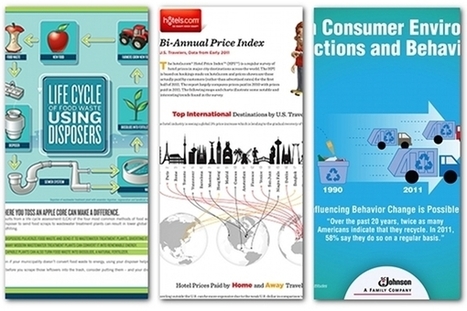 Infographics are all the rage these days. It makes sense. After all, we're a visual species. Since our earliest days, images have captured our attention. They have been at the heart of storytelling, one of our first methods of expression and a fundamental tool for education.
Infographics, which are more detailed than photos and convey information more quickly than videos, tap into this visual learning style. They can prove especially powerful in press releases by extending the core message and highlighting the important components to bring the text to life.
Plus, they're inviting.
According to a recent analysis of press releases by PR Newswire, the inclusion of multimedia assets significantly improves the number of views a message generates. In the age of social media, any advantage in grabbing a slice of your audience's attention is worth seizing upon. . .
Via
Bovee & Thill's Online Business Communication Magazines