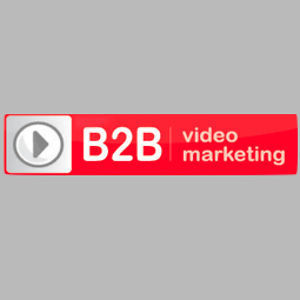 Thanks in large part to the popularity of video on the consumer internet, video has become a more important part of many companies' B2B content marketing strategies.
SUMMARY: Business-to-business videos don't need to be boring - Great business-to-business videos can be accomplished by investing in professional production or by brushing up your amateur skills, Patricio Robles writes. Combining an entertainment instinct while showing off your expertise will make the video come off as interesting and informative. Don't ignore the emotional connections to your product or service, attributes a video can uniquely highlight. And cast the video with the company's star players for authenticity and persuasion.
Here are six tips for B2B companies looking to put video to use as a sales and marketing tool.