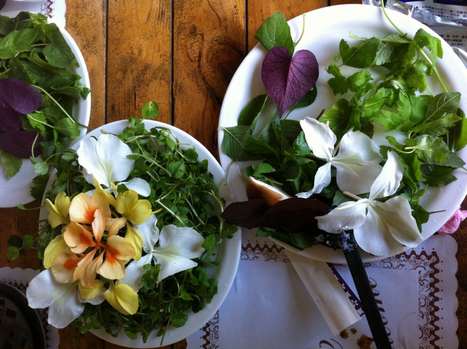 走訪阿美族部落與賽德克族部落。
上午到阿美族部落做採收有機咖啡豆的農事體驗、中午品嚐阿美族加賽德克族食物精華的野菜火鍋、下午拜訪賽德克族bubu(阿嬤)的織布工藝,我們將體驗到不同族群的文化特色與彼此善意的交融。
We will visit Amis and Seediq tribes.
Harvest organic coffee beans at the Amis tribe in the morning, a taste of wild vegetable hotpot that fuses the essence of Amis and Seediq cuisine at noon, and visit a Seediq tribe to witness the bubu's (grandma) weaving crafts.
We shall experience the cultural features of various ethnic groups and the goodwill they share amongst each other.